Hola a tod@s no he tenido la oportunidad de publicar los desafíos que me llamaron las atención  para el este año 2011 a continuación los que participare: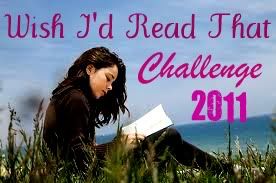 Hosted by My Love Affair with Books, sign up here.
Este desafío es para aquellos libros que tienes en pila desde hace mucho tiempo de esta manera podrás reducir tu pila que a la fecha en lo personal va por arriba de los 200 libros.
Yo escojo el nivel: -- Fascinated – Read 6 books. (Fascinada – Lei 6 libros)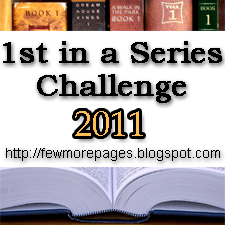 Hosted by A Few More Pages
En este desafío cuentan los libros que son el primero de una serie de libro que ya este terminada o que estén en proceso.
Yo escojo el nivel: Series Lover: Read 6 books that are the first in any series.
Hosted by For the Love of YA, sign up here.
En este desafío es específicamente para medir que tantos los libros jóvenes adultos te puedes leer.
Yo escojo el nivel: --The "Fun Size" YA Reading Challenge – Read 20 Young Adult novels.
Iré actualizando la página una vez vaya posteando los reviews de los libros leídos aunque voy un poco atrasadita en mis lecturas pienso que puedo cumplir estos desafíos.